This store requires javascript to be enabled for some features to work correctly.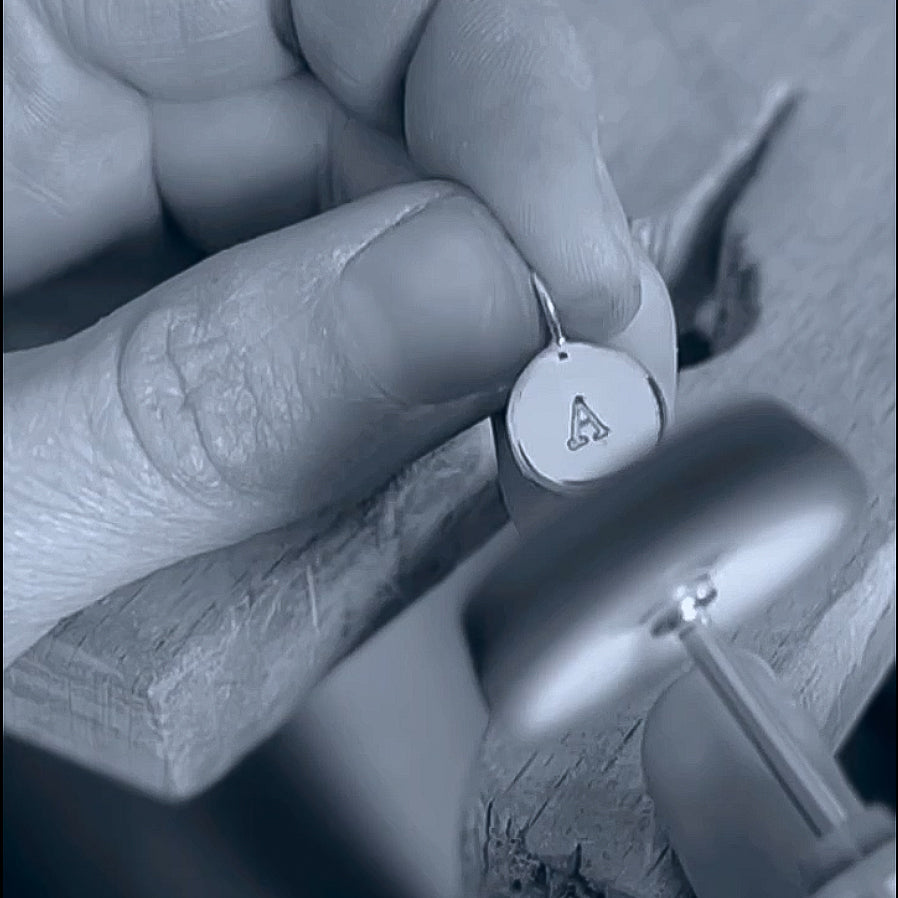 How to tell if a brand really is sustainable and ethical.
Many business are using the term 'sustainable' to appeal to the growing number of consumers who value products that have been made in a way that is kinder to the people who make them and to the environment. But how do you know if a brand is as sustainable as they say they are?
Here are some considerations to take into account if buying sustainable and ethical jewellery is important to you.
Choose jewellery made from recycled/ responsibly sourced metals or ethically mined and lab created gemstones.
Two
Artisan Craftsmanship
Support brands that handcraft their jewellery or support responsiblemanufacturing and fair wages.
Look for jewellery with certifications for ethical and environmental standards. Or for small brands without certification ask if their suppliers are a member of theResponsible Jewellery Council.
Four
Social and environmental impact
Consider a brand's impact on communities and the environment, and support those that are involved in sustainable and social initiatives.
Does the brand offer eco-friendly plastic free packaging. Is their packaging recyclable, compostable or reusable?
Why Our Customers Love Us