This store requires javascript to be enabled for some features to work correctly.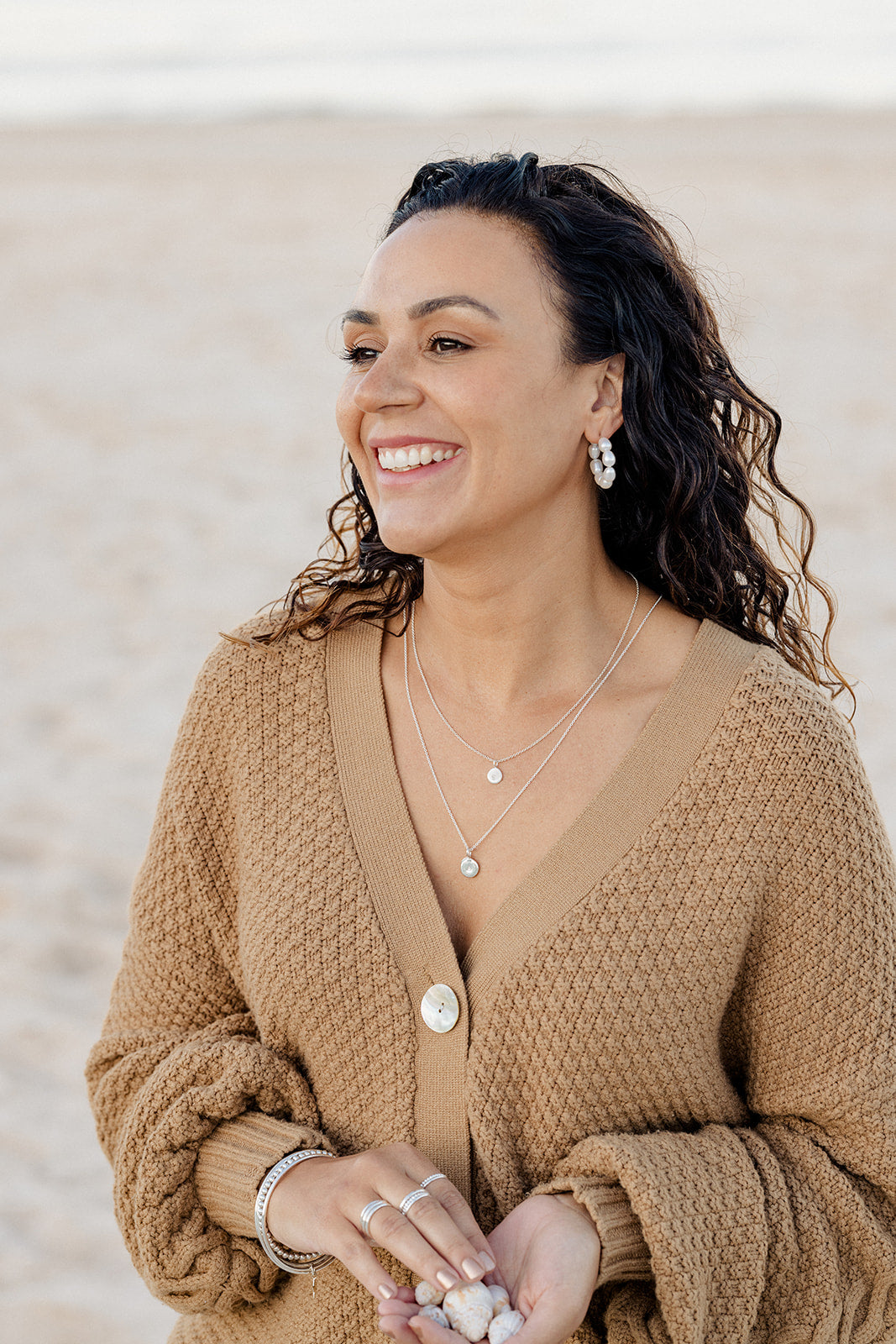 Our Promise
Your jewellery is an expression of who you are and we want you to celebrate this. We make
quality pieces that last so you can wear it how you want, when you want, gift it and buy with confidence.
We Promise:
Quality
Ethical & Sustainable Practices
Fair Pricing
VIP Care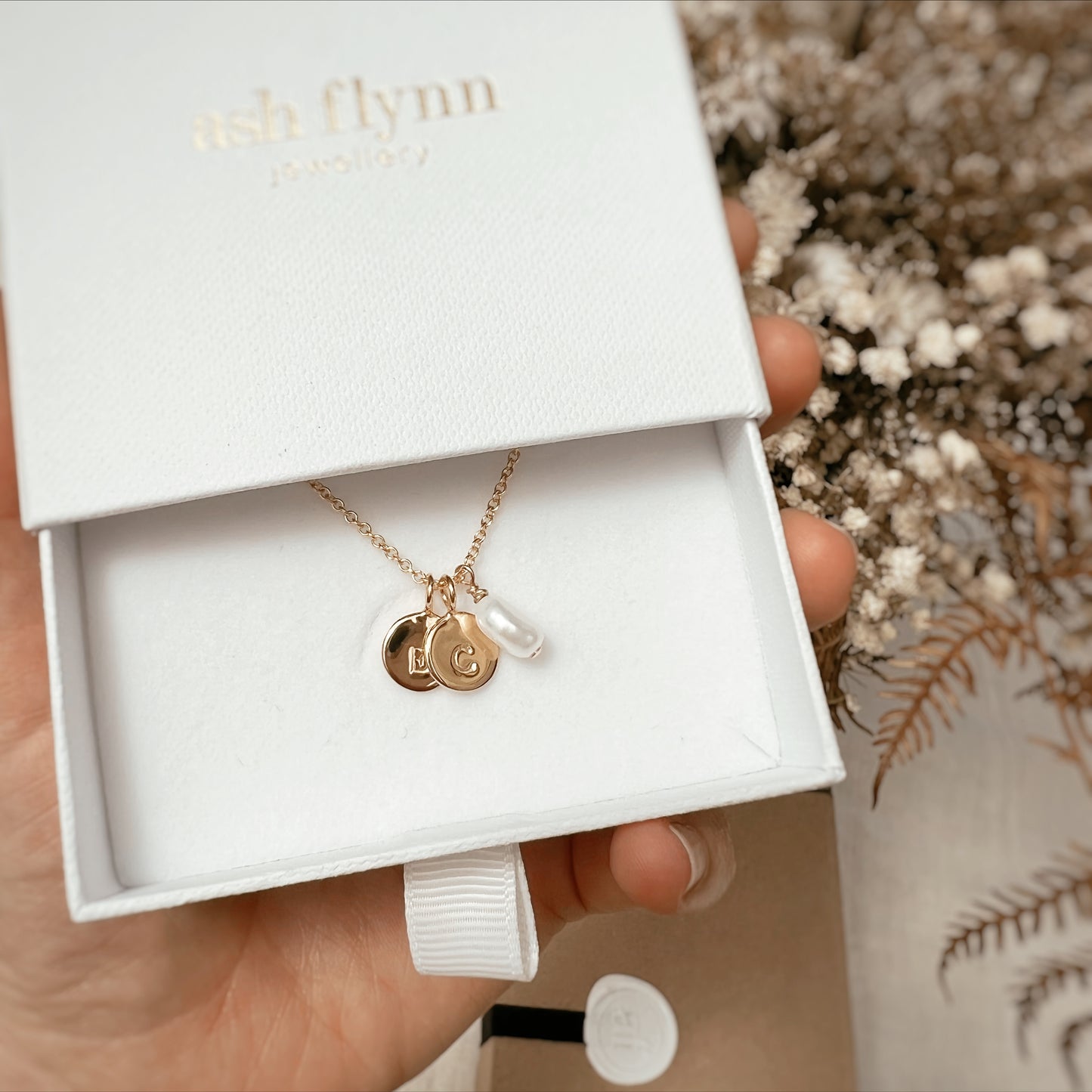 Quality
All our pieces are handcrafted here in Australia. We buy our
sterling silver & gold in Australia and our gold-filled chain and
components are manufactured in the USA. We use high quality sterling silver,
gold vermeil and 14k gold fill. We also use Swarovski crystal and our pearls
are sourced from family run businesses in Melbourne and Hong Kong.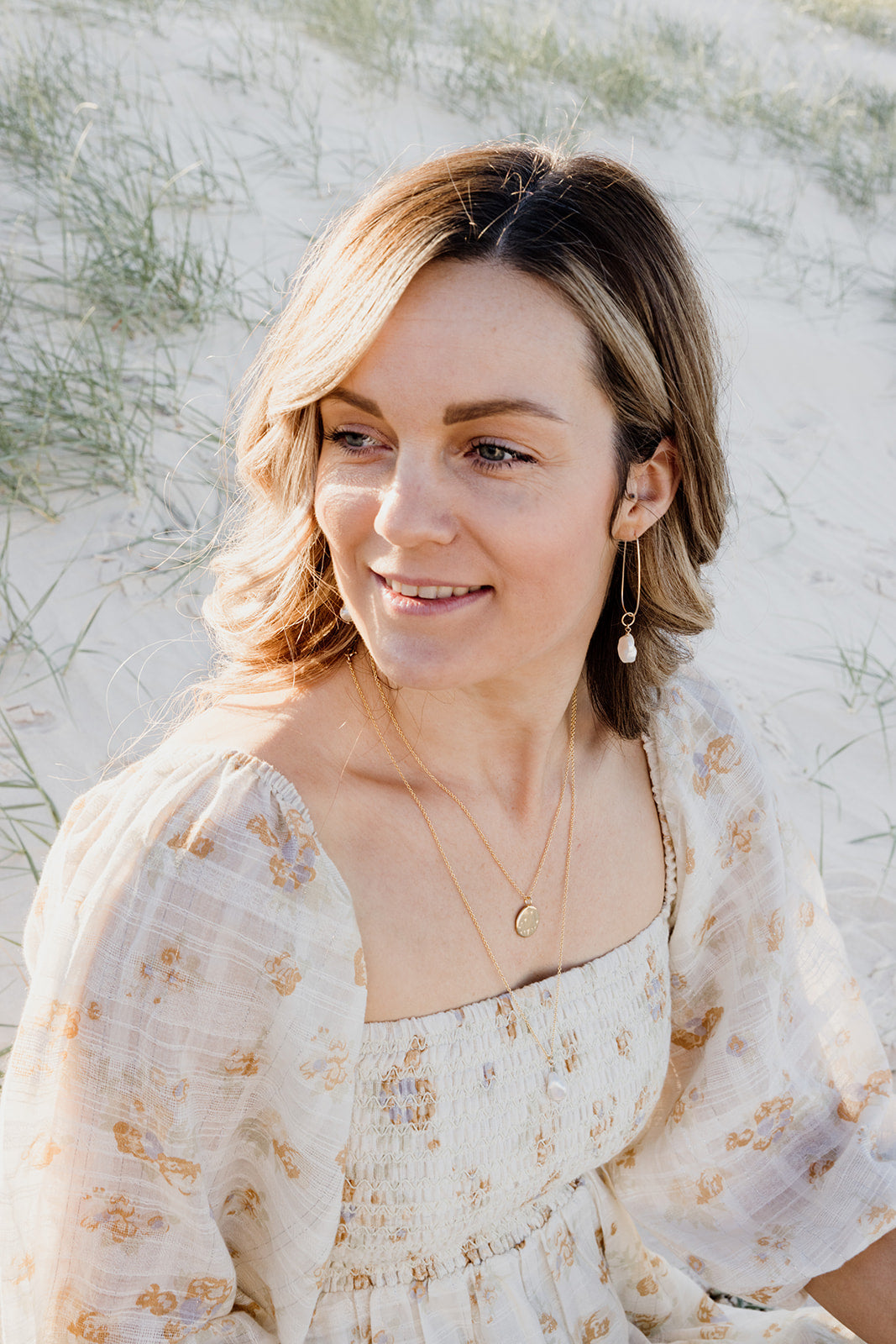 Sustainable & Ethical Practices
We want you to feel good about where your jewellery comes
from and how it was made. From sourcing our materials, to making and packaging,
we aim to lesson our impact on the environment, support responsible
manufacturing and fair wages.
We use recycled metals where possible, make in small
quantities, reuse and recycle scrap metals. Your jewellery comes beautifully
presented in our ecofriendly packaging which you can use to keep your jewels
safe or can either be recycled or composited.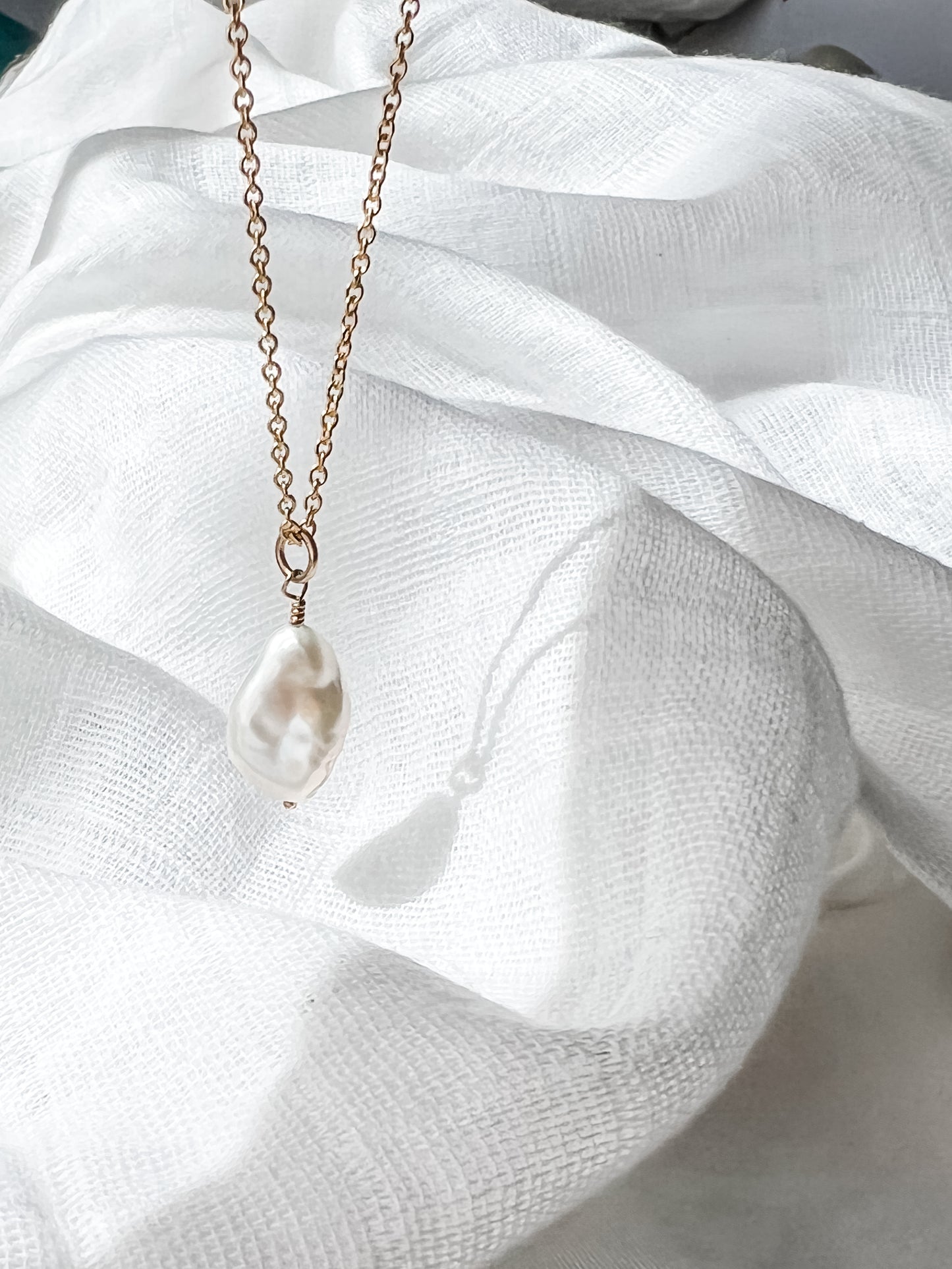 Fair Pricing
We want everyone to be able to love and enjoy our jewels and
are committed to setting a fair price. As we handcraft the pieces ourselves, we
can offer the best price for the best quality as there is no middleman. We do not
include other traditional mark ups such as pricing to include sale or discount.
For this reason, our pieces will very rarely go on sale.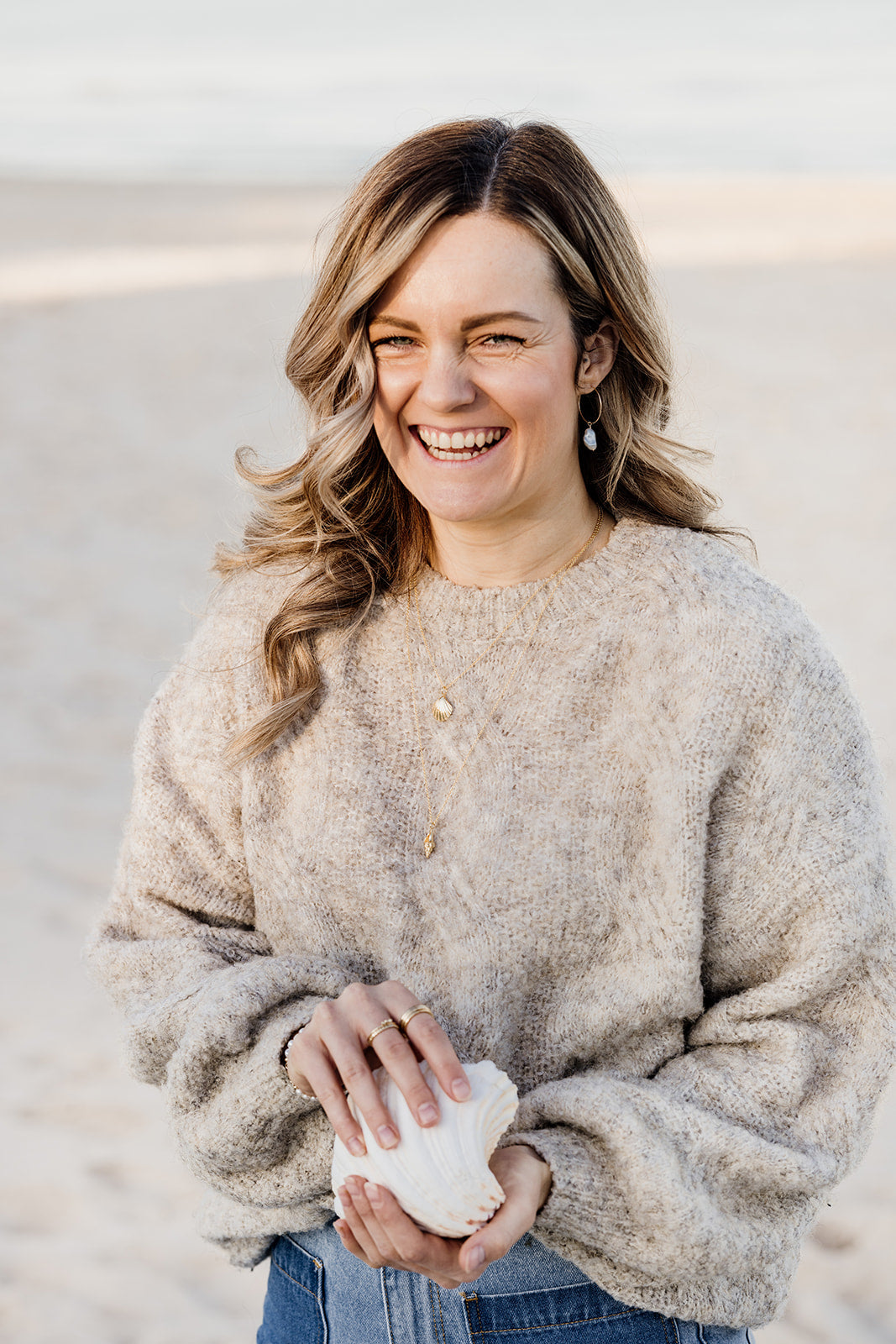 VIP Care
Our customers mean everything, without their support we
wouldn't get to do what we love. We want you to have a wonderful experience
shopping with us and we hope that you love your Ash Flynn Jewellery as much as
we do making it. We offer an exchange or full refund if you decide to return
your order within 30 days, once its unworn.
We offer FREE shipping on orders over $100 and complimentary
gift wrapping, just let us know if you'd like us to wrap your purchase in the
notes section at checkout.