This store requires javascript to be enabled for some features to work correctly.
"I believe jewellery is more than an accessory, it's an expression of who you are. We make quality pieces that last so you can wear it how you want, when you want, gift it and celebrate with it in confidence"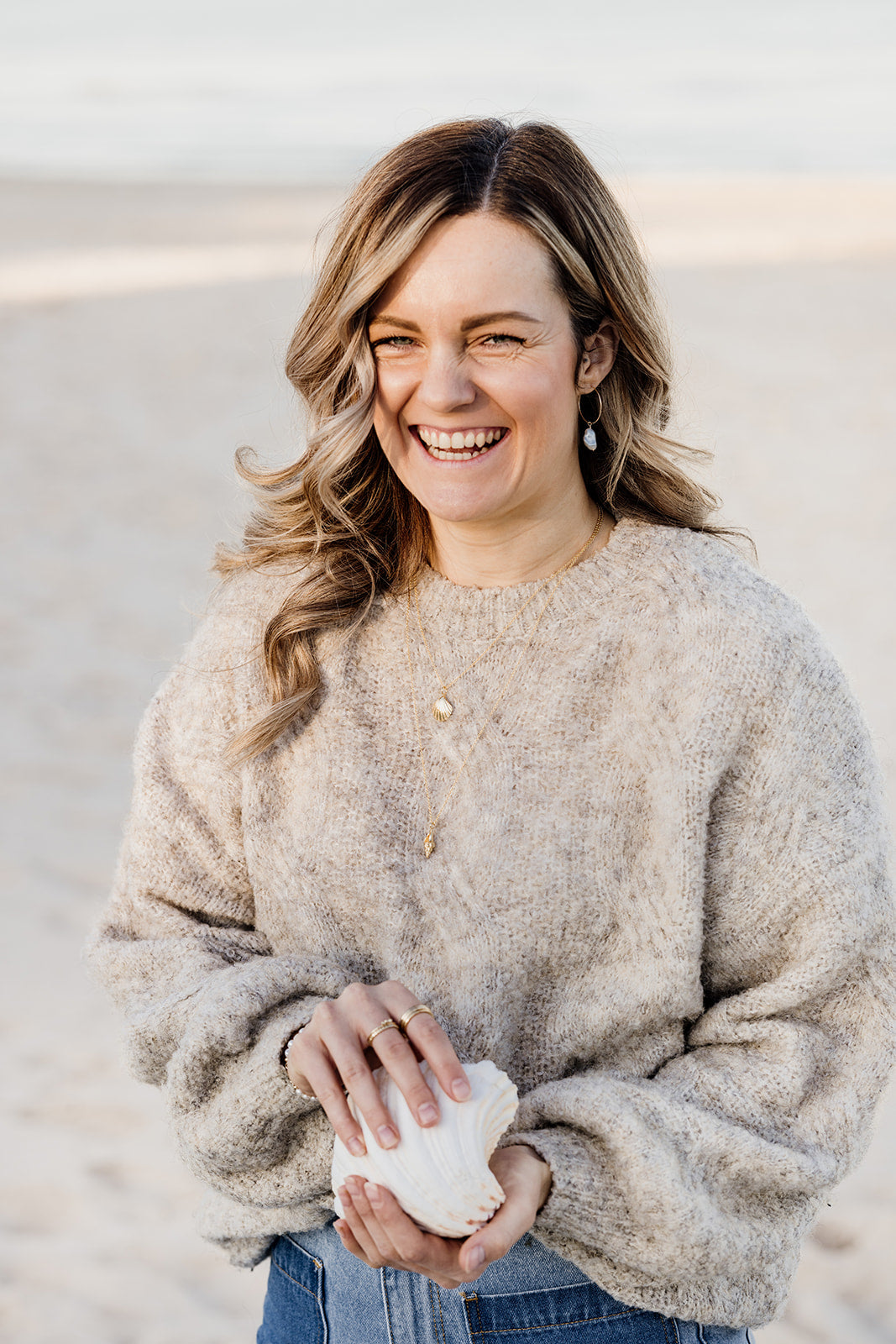 Handmade With Love
Ash Flynn Jewellery was created from a desire to make beautiful pieces that are thoughtfully designed and handmade. Each piece is made to order and created by hand by me in my home studio in the foothills of Adelaide, South Australia.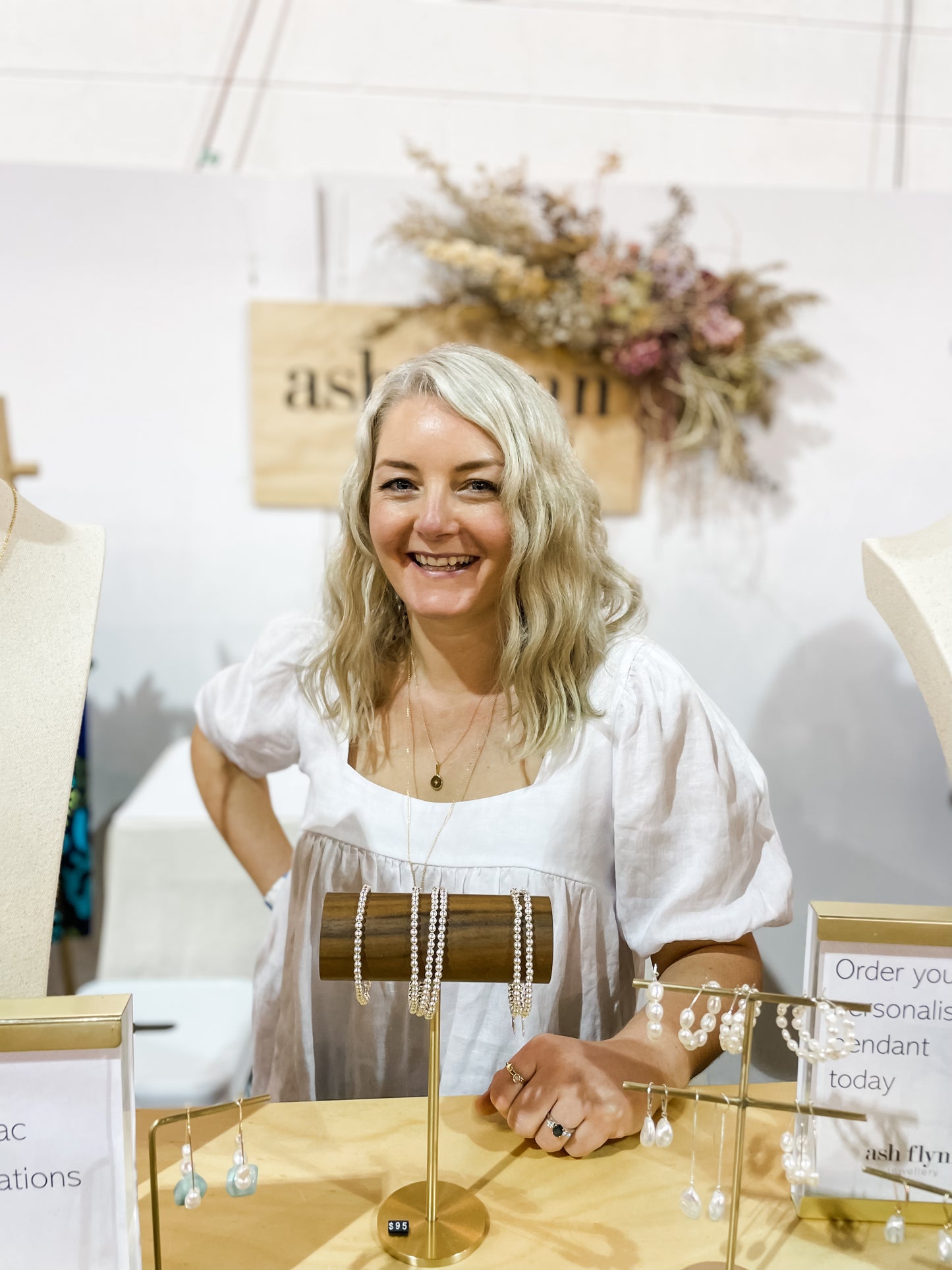 My Story
I have always had a love of jewellery, from rummaging in my mother and grandmother's jewellery boxes when I was a child to finding unique treasures on my travels, I have been fascinated by these tiny works of art. I love that our jewels are so much more than just accessories. They connect us to loved ones, memories, places and become part of our story. It is my hope that my creations become personal treasures for you and become part of your story.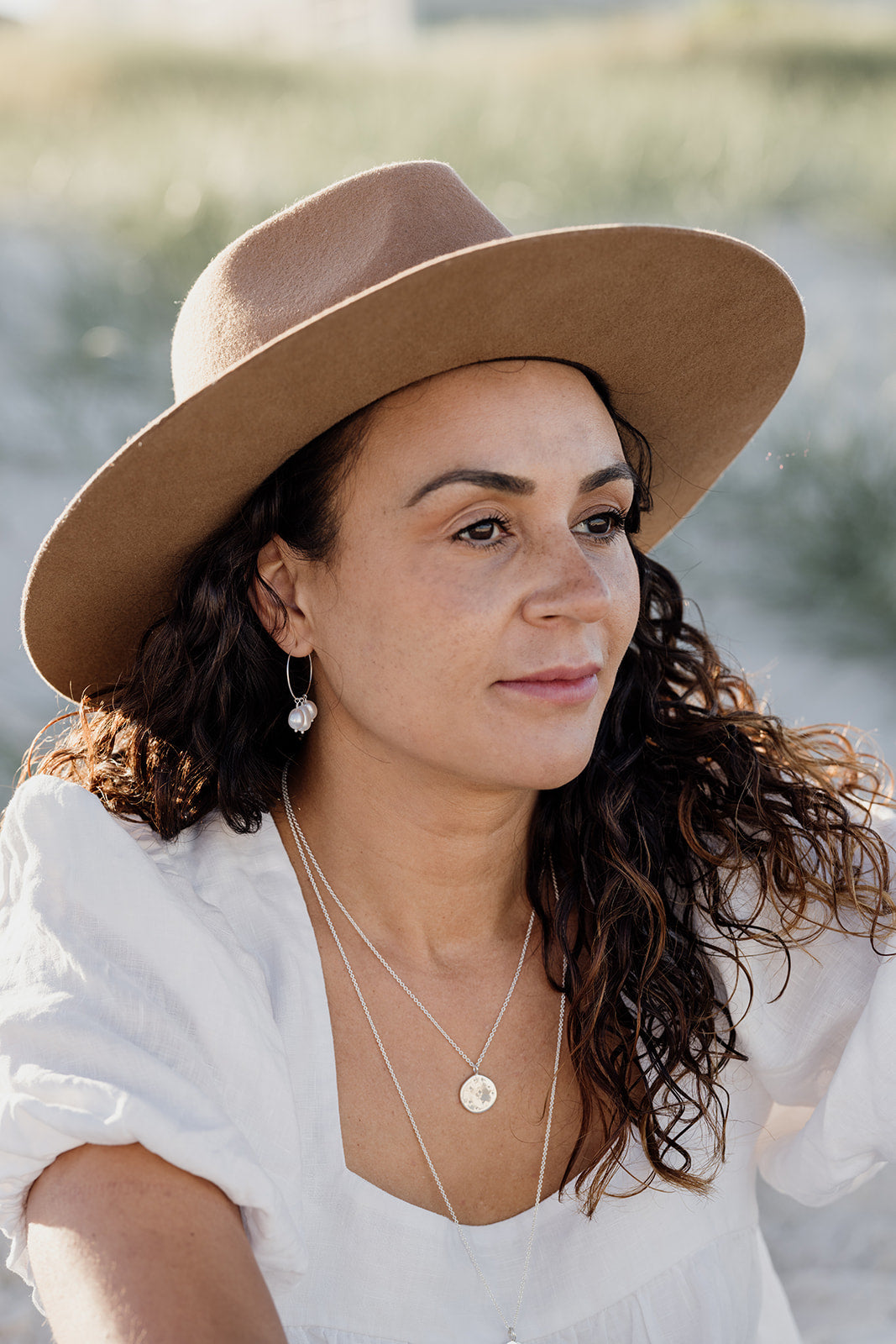 Feel good about where your jewellery comes from
Sustainability & Ethics
Sustainability and ethical practice is very important to me and my business. We want you to feel good about where your jewellery comes from and how it was made. From sourcing our materials, to making and packaging, we aim to lesson our impact on the environment, support responsible manufacturing and fair wages. I am proud to be partnering with Greenfleet to take climate action and offset carbon emissions through native reforestation.